TISALAYA, THE EXPRESSION OF THE LANDSCAPE THROUGH WINE
This is a project born from tradition, passion and constant dialogue with the environment.
Tisalaya is a winery located in Tinajo, Lanzarote. It is a family project that offers handcrafted, timeless and aged wines, with a single philosophy: to enjoy sharing moments.
GET TO KNOW
OUR REFERENCES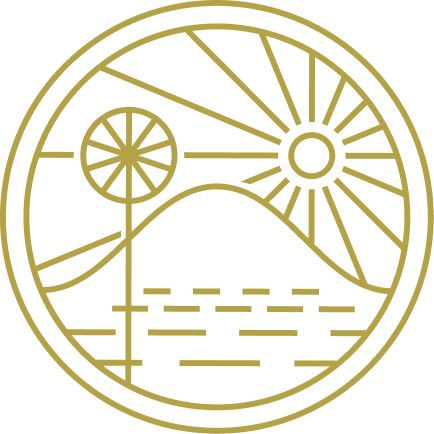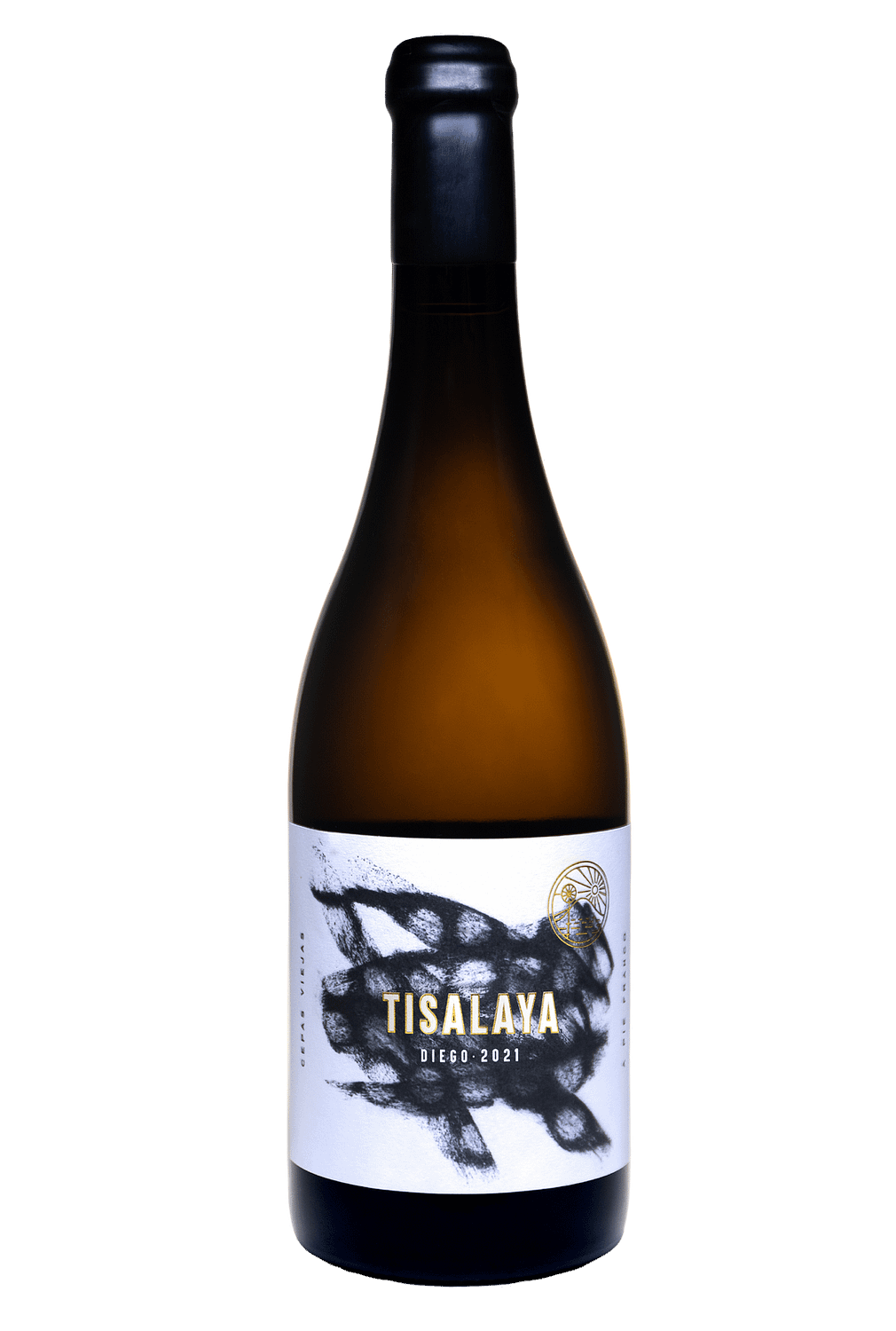 TISALAYA
This is a 100% old vines Diégo wine, which suggests a face-to-face encounter with the volcanic landscape of Lanzarote, with the tradition and care that goes into its artisanal production.
LA VEGUETA (WHITE)
La Vegueta is the result of the search for a fresh and fruity proposal. A wine from the municipality of Tinajo that emerges as the result of a blend of two wines from two varieties: diego and volcanic malvasía.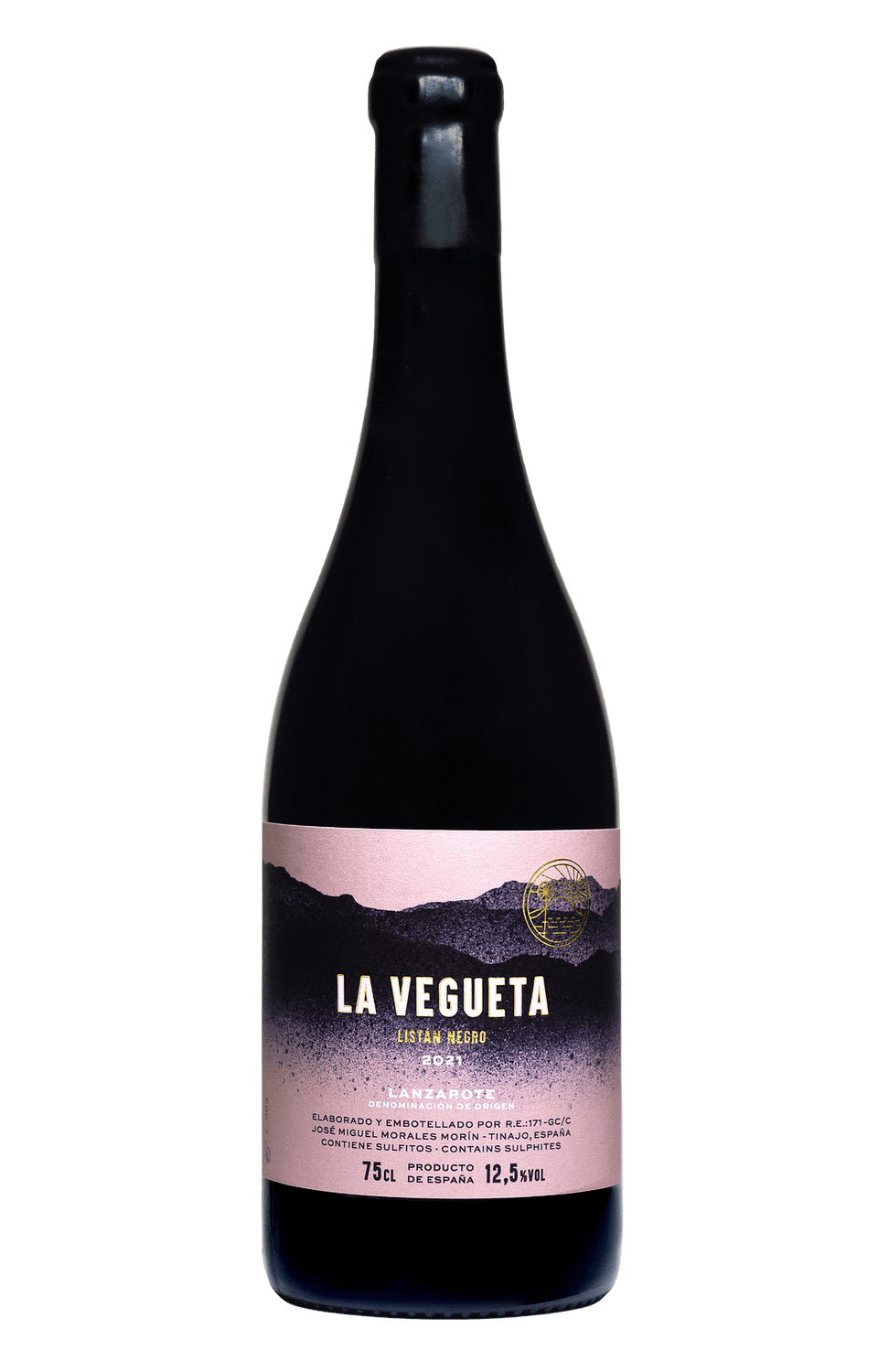 LA VEGUETA (RED)
La Vegueta is the result of the search for a fresh and fruity proposal. The protagonist in this case is the listán negro grape, planted 30 years ago on free-standing vines.
A family winery fruit of the Lanzarote tradition. Bodega Tisalaya is a very particular project of Miguel Morales Morín, on the island of volcanoes, in the municipality of Tinajo. Two family plots, Tisalaya and Juan Bello, both located in the National Park of Timanfaya and the Natural Park of Los Volcanes. A land where the wine culture is something very special and different from anywhere else. The climate is arid, dry and windy, only because of the volcanoes can wine be made.
360º route through the winery
This is where our artisan wines are made.
The adventure of an artisan winemaker
The Lanzarote winegrower Miguel Morales decided to follow his father Pablo's advice.
Lanzarote very much alive with Tisalaya
Magnificent structure, beautiful citrus notes and taste on the palate. Its ten months of ageing on lees contributes singularly to its good volume.
A commitment to the different
Miguel Morales dares, in the realm of Malvasia, to make a delicious dry white wine only with grapes of the Diego variety.
THE ESSENCE IN ITS PUREST FORM
C/ Tajaste, 13 – C.P. 35560
TINAJO, Lanzarote – Islas Canarias