We want to express our landscape
through handcrafted, timeless and aged wines, with a single philosophy:
The winegrower and winemaker Miguel Morales Morín has decided to offer the market a Lanzarote wine that goes beyond the star grape of the land. His wine Tisalaya, made from the Diego variety, makes a difference in an area dominated by the aromatic volcanic malvasia. With courage and success, he has managed to make diego a new benchmark in Lanzarote's wine culture.
The Morales family has been making wine in their small bodega in Tinajo for more than 15 years. It was only a couple of years ago when they decided to regularise their situation as an artisanal bodega and finally to become a member of the Consejo Regulador (Regulatory Council). It was his father, Pablo Morales, who encouraged him to give this last impulse to launch the bodega's unique brand: Tisalaya.
The wine presented under this brand, an appellation from the place where the winery's main plot of its own vineyards is located, is made entirely from the Diego grape variety. The Miguel Morales Morín winery maintains the artisanal and family essence and continues to work the wine in a wine press with wooden beams.
Tisayala is a continuous surprise. From the bottling to the labelling, all handmade and with a design that symbolises the La Geria oak and the cultivation in holes, reminiscent of César Manrique's traces, to the cork, where the names of the oenologist Carlos Lozano and Miguel Morales Morín himself are inscribed.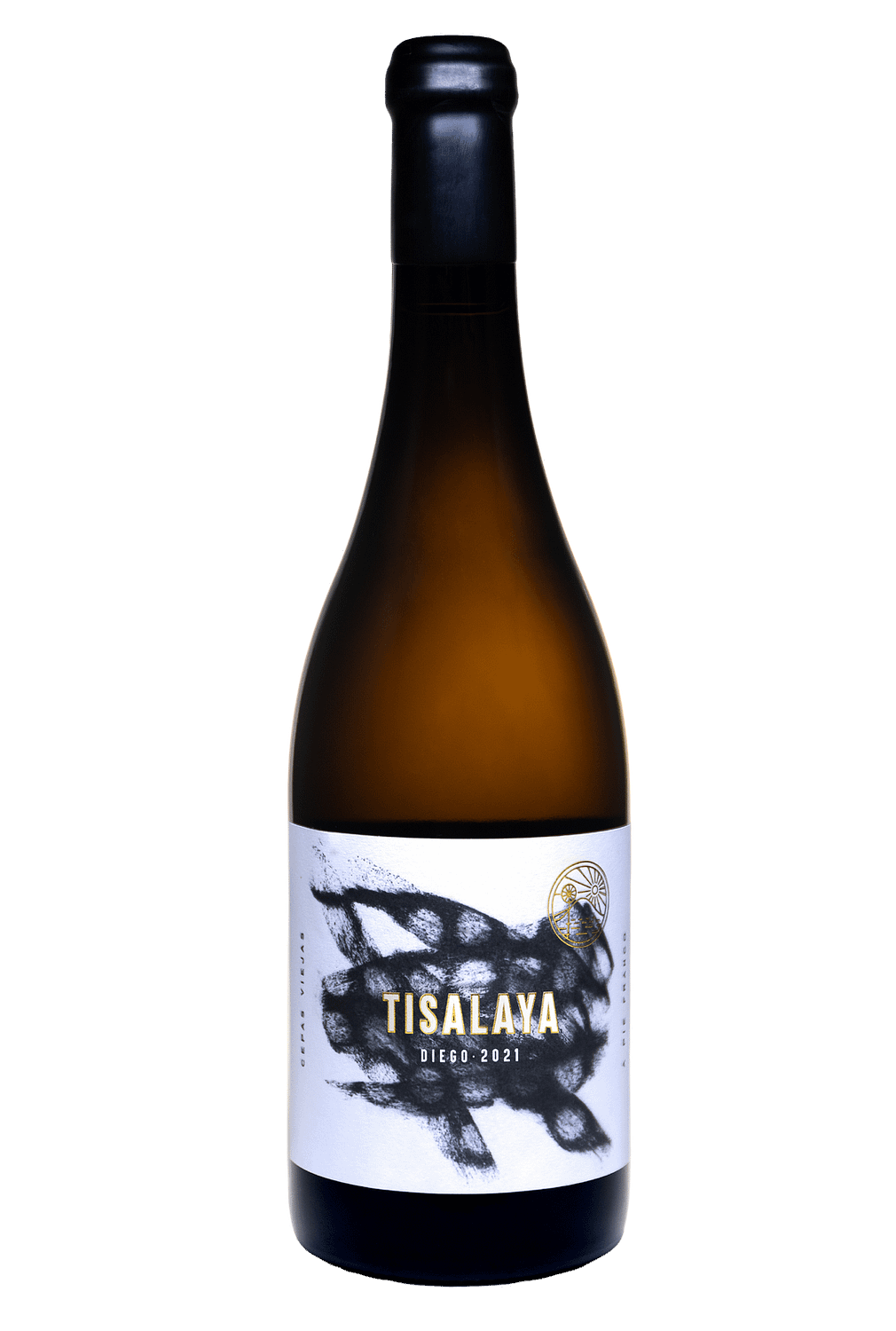 TISALAYA
This is a 100% old vines Diégo wine, which suggests a face-to-face encounter with the volcanic landscape of Lanzarote, with the tradition and care that goes into its artisanal production.
LA VEGUETA (WHITE)
La Vegueta is the result of the search for a fresh and fruity proposal. A wine from the municipality of Tinajo that emerges as the result of a blend of two wines from two varieties: diego and volcanic malvasía.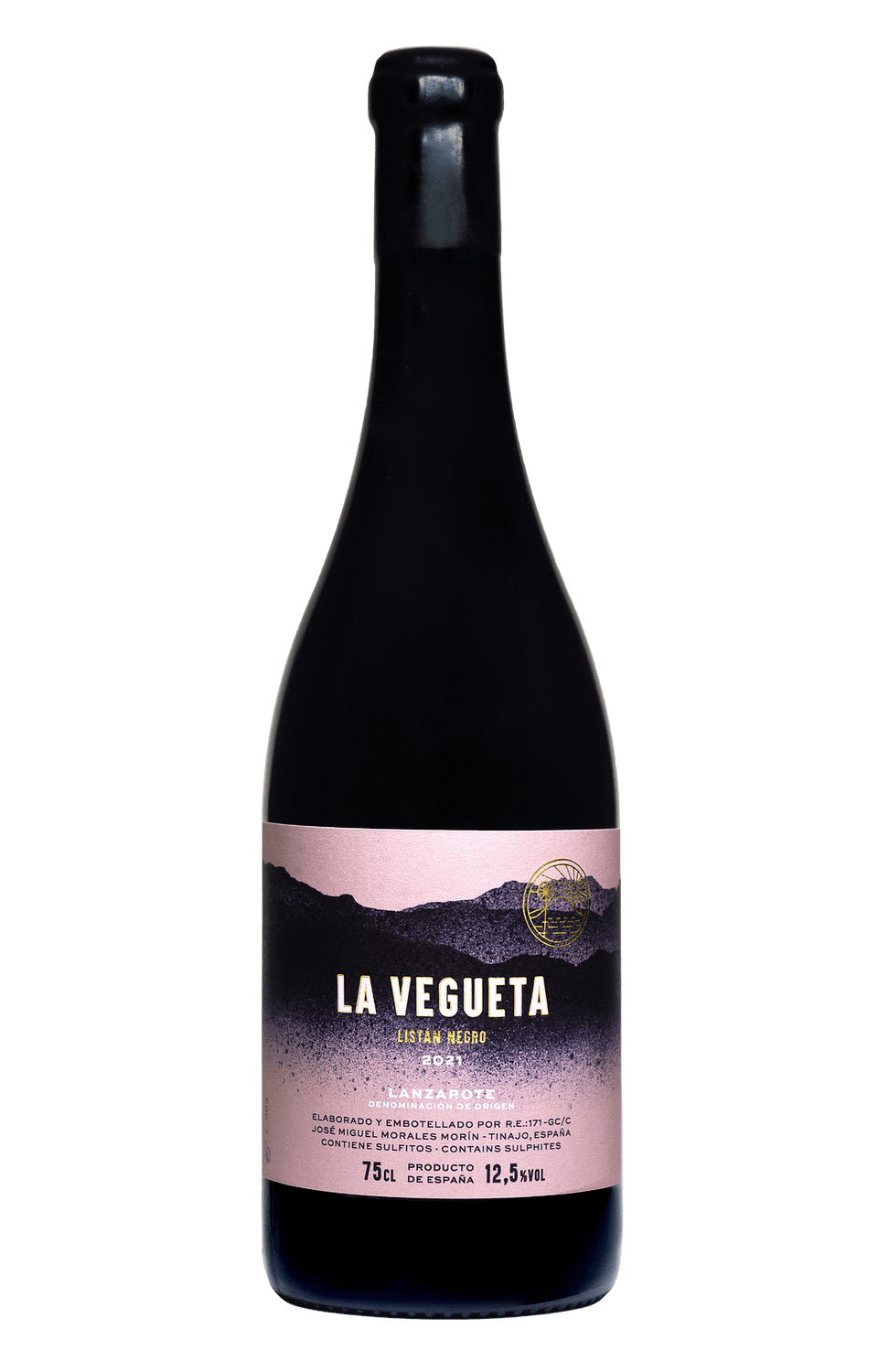 LA VEGUETA (RED)
La Vegueta is the result of the search for a fresh and fruity proposal. The protagonist in this case is the listán negro grape, planted 30 years ago on free-standing vines.